Rug Restoration and Cleaning
At Dallas Carpet Repair we understand that high value rugs can be much more than just a good investment for your home. They are prized possessions, a one of a kind family heirloom or something discovered and purchased from a far away place. Many are hand woven antiques that require a masters touch when caring for them so when you find yourself in need of cleaning or repair, you will look for a company that values your rug the way that you do.
As special as they are, the hard fact is they exist under our feet and in order to protect their value and maximize their lifespan they need to be professionally cleaned by someone who knows how to care for them properly.
Dallas Carpet Repair not only has cleaning solutions for all kinds of area rugs we also provide cleaning services for:
Oriental Rugs – Silk Rugs
Native American Rugs – Wool Rugs
Indian Rugs – Cotton Rugs
Persian Rugs – Tufted Rugs
Antique Rugs – Machine Made
Other rug services available include:
Mildew Damage Restoration
Moth Proofing
Deodorization
Fringe Repair
Custom Padding
Insurance Claims
Our rug cleaning and repair services require a special touch with trained craftsmen and equipment so we cannot perform these tasks in your home therefore we provide pick up and delivery free of charge to your home or business.
Give Dallas Carpet Repair the chance to bring your dirty, soiled or damaged rugs back to life again in order for it to be the showcase that it was meant to be.
Contact us now for more information or read below for some common Q&A's
Q: How often should I have my rugs cleaned?
A: The industry standard is between every 4-5 years however, every home is different with respect to the traffic that rugs receives in which case we suggest washing more frequently.
Q: What chemicals are used for cleaning my rugs?
A: We use a special blend of organic shampoos according to the needs of your particular rug. We make decisions based on its origin, type, age, fiber count and cause of damage.
Q: Why can't I just hire a carpet cleaner to clean my rug?
A: Although carpet cleaners are pros at cleaning synthetic fiber carpet they are not always prepared to deal with your natural fiber rugs and any attempt to clean a fine rug the way that you would clean carpet would be disastrous.
Q: Can you guarantee to get rid of the pet odor?
A: We can! Pet odor is our specialty and we promise to get your rug back to you clean and odor free.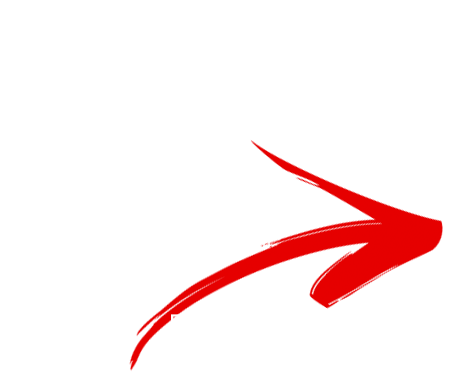 Residential & Commercial Carpet Cleaning & Carpet Repair Specialists
(214) 613-0846   
 

We'll give you a free, over the phone quote! Replacing damaged carpet may enable you to save both time and money.
Don't replace it, repair it! (Not a licensed contractor by choice but licensed and insured for the work we perform)