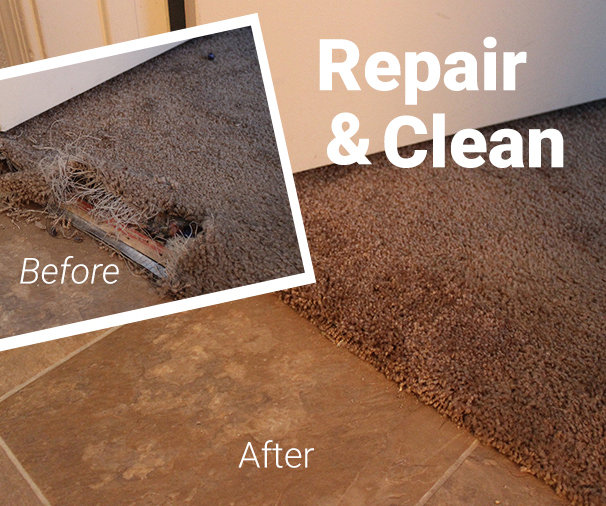 Is your carpet clean? While you may spend time vacuuming it every week, your vacuum is not thoroughly cleaning your carpet as well as you think it might be.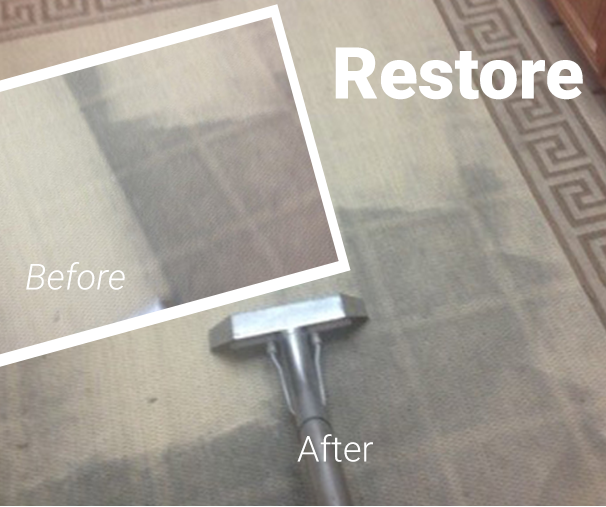 RUG RESTORATION & CLEANING
Do you have a badly faded, priceless family heirloom? Or maybe just a hard to replace, favorite rug that has lost its pop? DCR can restore that pop with our custom proprietary dyes.
"Dallas Carpet Repair did a great job cleaning our carpets. They were on time and courteous and went above and beyond to ensure customer satisfaction. We will certainly call on these guys the next time we need carpet cleaning or repair."
– Jason, P. – Dallas, TX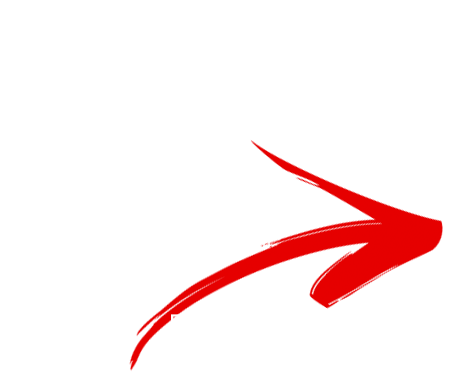 Residential & Commercial Carpet Cleaning & Carpet Repair Specialists
(214) 613-0846   
 

We'll give you a free, over the phone quote! Replacing damaged carpet may enable you to save both time and money.
Don't replace it, repair it! (Not a licensed contractor by choice but licensed and insured for the work we perform)